Global strike on march 25
#Peoplenotprofit
Join us on March 25!
The Forest Biomass Scam
Fridays For Future activists uncover a European climate scam and fight against burning forests for energy.
#UprootTheSystem
Fridays For Future is calling for the global strike on  October 22, 2021
#CleanUpStandardChartered
Fridays for Future fights against Standard Chartered Bank's abuse of environmental and human rights by providing finance to fossil fuel expansion. As a movement, FFF rises up to stop SCB from financing fossil fuel companies immediately.
wITHDRAW tHE cAP!
On Friday the 23rd of October, the EU voted through a new CAP, or Common Agricultural Policy. A policy that fuels ecological destruction with almost 400 billion euros. Withdraw The CAP campaigns for the European Commission withdraw this proposal entirely.
SOS AMAZONIA
Fridays for Future Brazil confronting the Covid-19 crisis among traditional communities in the Amazon.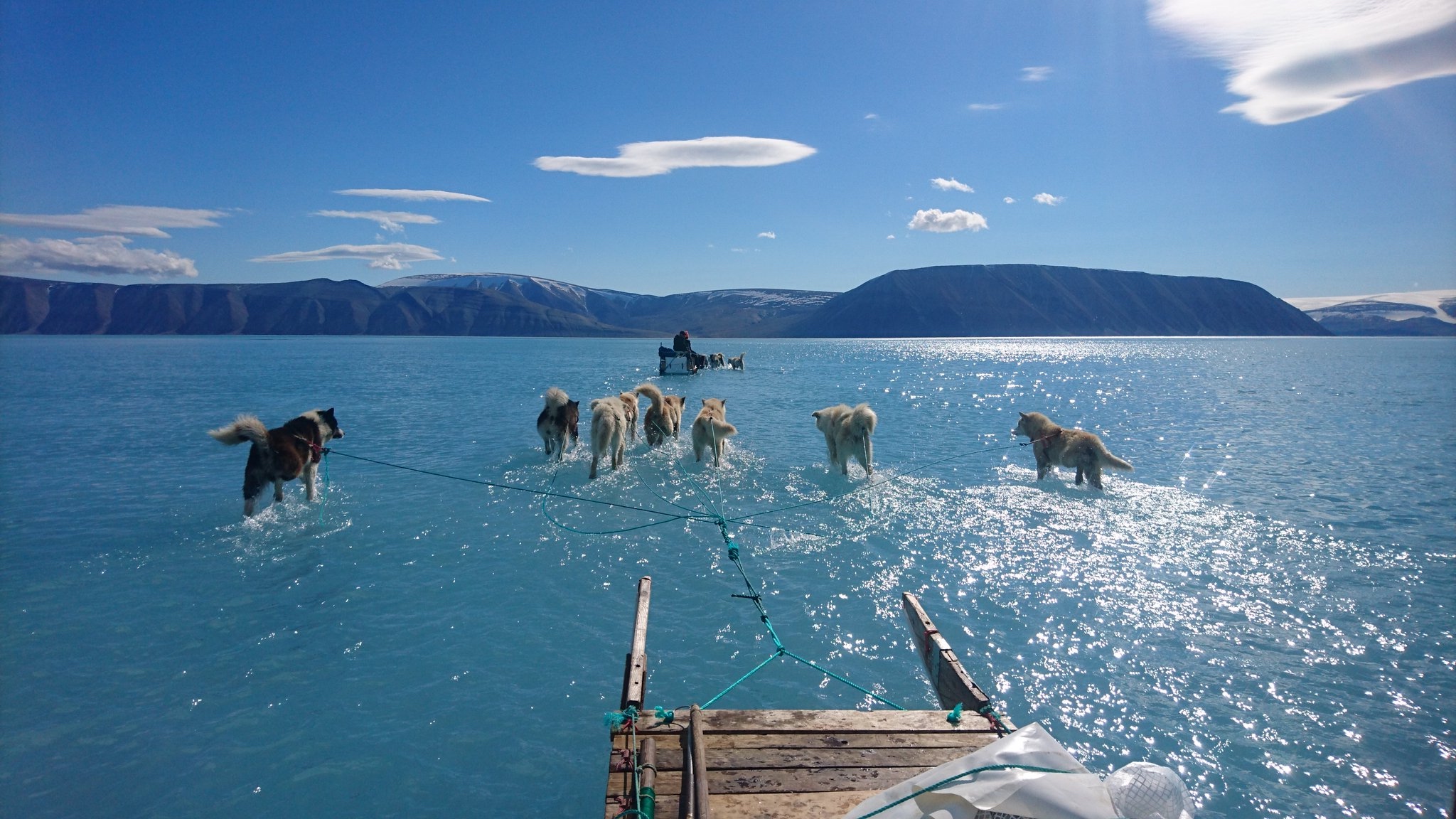 Actions on Climate Emergency
We call on the European Commission to strengthen EU action on climate emergency.
We need 1 million signatures!
#FridaysForFuture is a youth-led and -organised movement that began in August 2018, after 15-year-old Greta Thunberg and other young activists sat in front of the Swedish parliament every schoolday for three weeks, to protest against the lack of action on the climate crisis. She posted what she was doing on Instagram and Twitter and it soon went viral.
There are plenty of things YOU can do.
Whether you are young or old, it is your planet too!