SOS AMAZONIA
Fridays for Future Brazil confronting the Covid-19 crisis among traditional communities in the Amazon.
CHANGE The cap!
The EU needs to change the Common Agricultural Policy. Read the open letter.
Digital Strike, 24th April
FFF Germany writes history with the biggest digital strike on the 24th with over 230,000 participants
global
digital Strikes
Every Friday – due to the CoronaCrisis –
we strike online, giving a voice to those unable to strike #DigitalStrike
talksforfuture
Increase your knowledge, learn new skills and get inspired…every week new talks with scientists, journalists and activists as well as other international high-level experts.
FFF Uganda
As Greta inspires a world revolution, one young Ugandan is bringing the climate fight home (read article).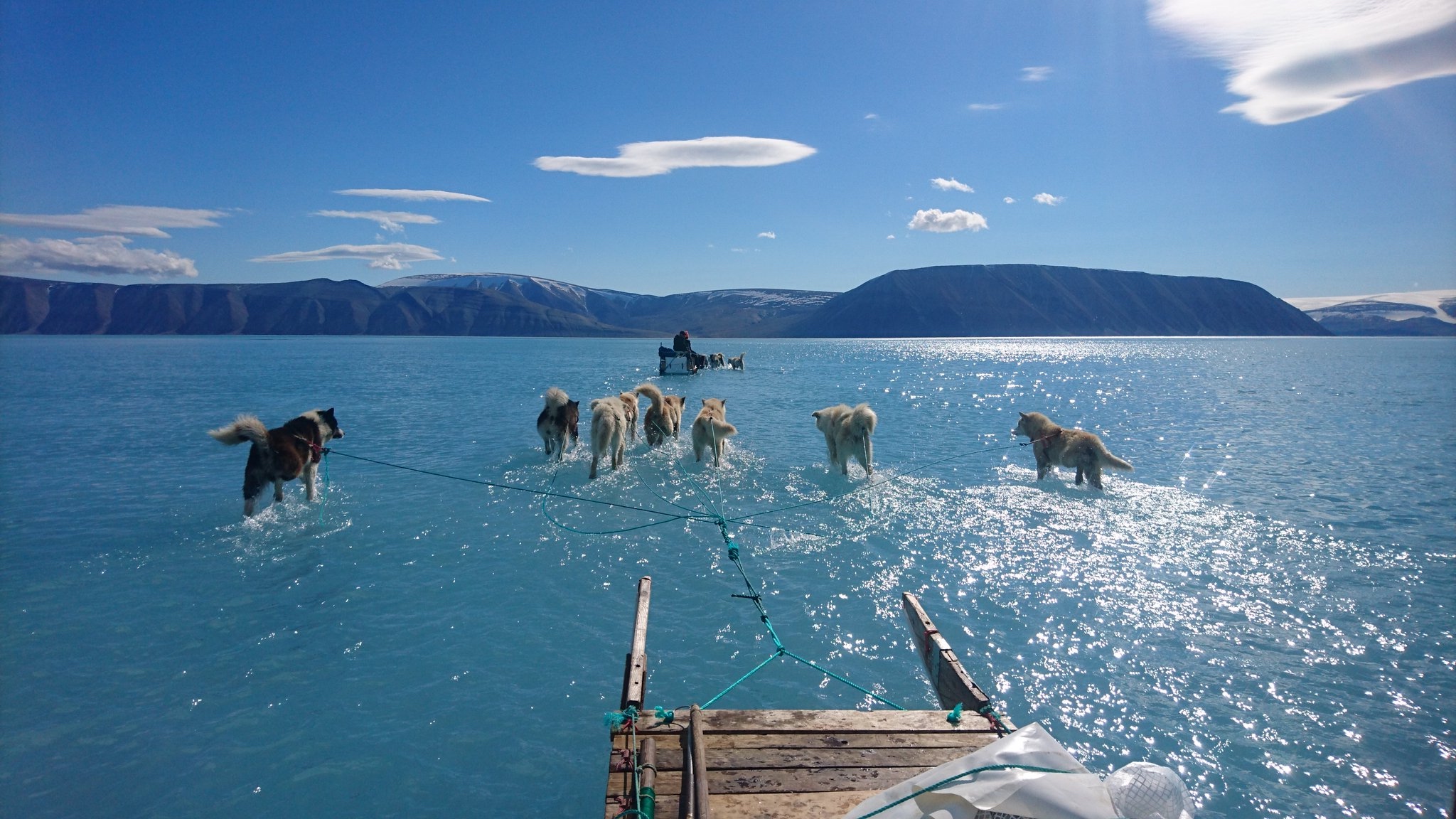 Actions on Climate Emergency
We call on the European Commission to strengthen EU action on climate emergency.
We need 1 million signatures!
#FridaysForFuture is a movement that began in August 2018, after 15-year-old Greta Thunberg and other young activists sat in front of the Swedish parliament every schoolday for three weeks, to protest against the lack of action on the climate crisis. She posted what she was doing on Instagram and Twitter and it soon went viral.
There are plenty of things YOU can do.
Whether you are young or old, it is your planet too!