Bringing Global South activists to COP27
It is essential for our mission to be present in the spaces where climate decisions are made. However, attending this COP is presenting unprecedented difficulties for our activists.
Thanks to the support of some collaborators, we have been able to raise part of our budget, but we still have a long way to go to ensure that all regions affected by the climate crisis can raise their voices in these spaces.
Global strike on September 23
#Peoplenotprofit
Join us on September 23!
The Forest Biomass Scam
Fridays For Future activists uncover a European climate scam and fight against burning forests for energy.
#CleanUpStandardChartered
Fridays for Future fights against Standard Chartered Bank's abuse of environmental and human rights by providing finance to fossil fuel expansion. As a movement, FFF rises up to stop SCB from financing fossil fuel companies immediately.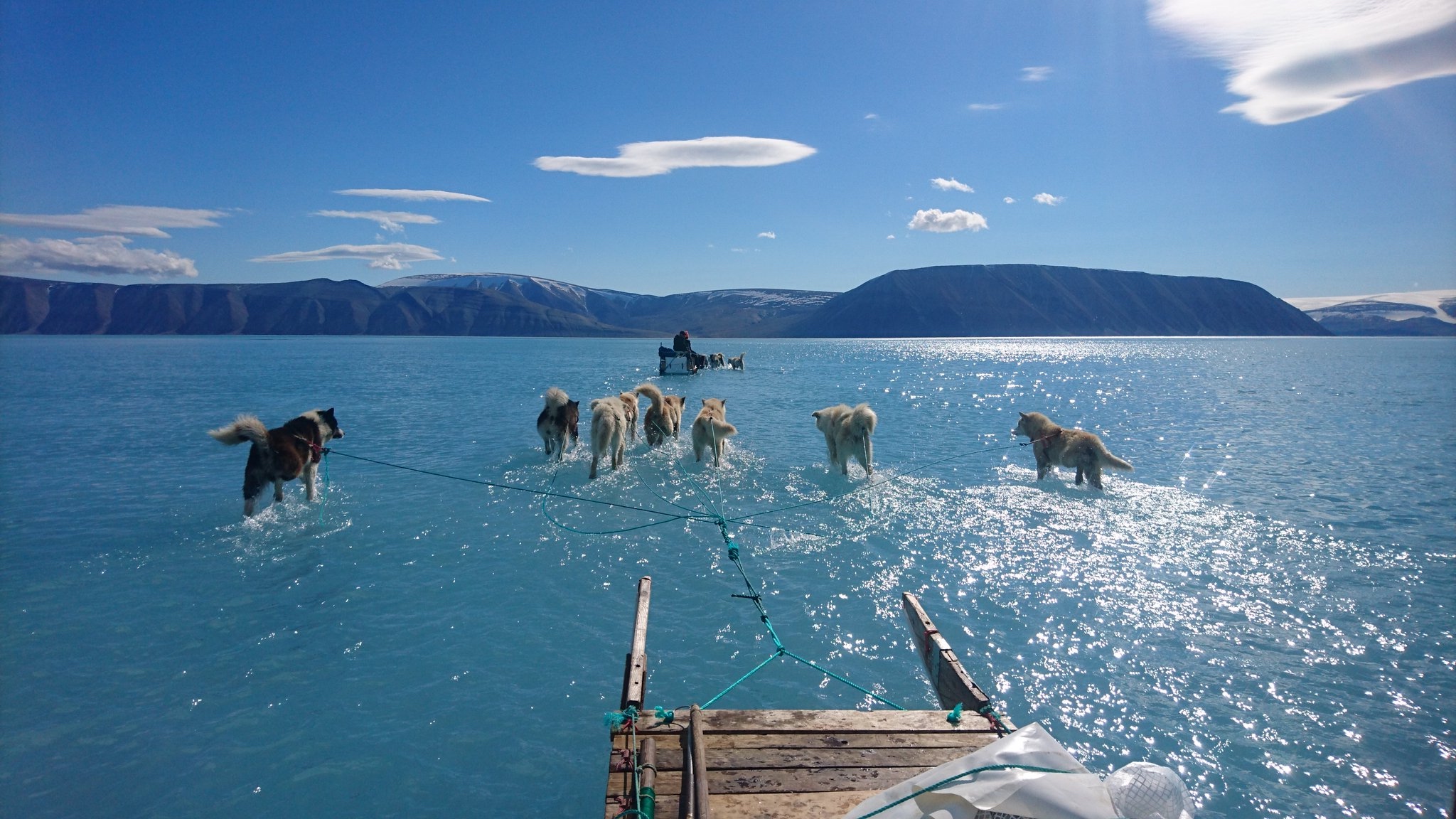 Actions on Climate Emergency
We call on the European Commission to strengthen EU action on climate emergency.
We need 1 million signatures!
#FridaysForFuture is a youth-led and -organised movement that began in August 2018, after 15-year-old Greta Thunberg and other young activists sat in front of the Swedish parliament every schoolday for three weeks, to protest against the lack of action on the climate crisis. She posted what she was doing on Instagram and Twitter and it soon went viral.
There are plenty of things YOU can do.
Whether you are young or old, it is your planet too!